DirectMAIL: The Missing Piece


September 30, 2020 - October 1, 2020




2:00 pm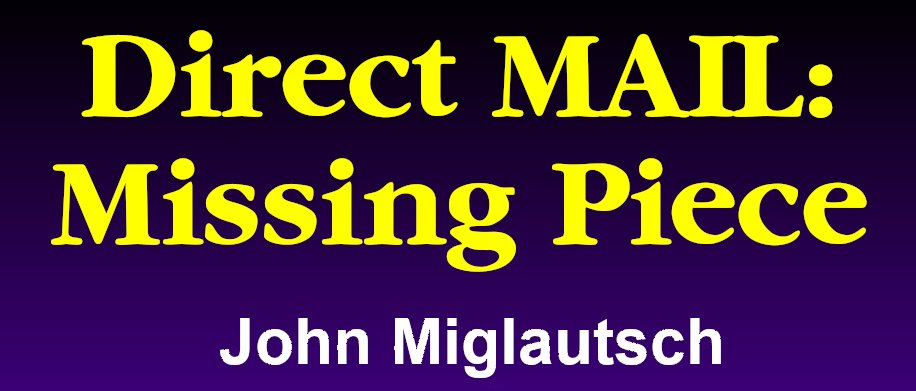 What is the key to growth?
How can you invest in growth in the middle of uncertainty?
Machine Learning can ignite customer profit, growth and insight.  But 85% of AI projects fail to deliver ROI.  Discover a proven sales tool to show business how to use their customer data!  Customer Predictive Modeling case studies, breakthroughs and head-to-head tests.
Special offer to help you and your sales/marketing team get started.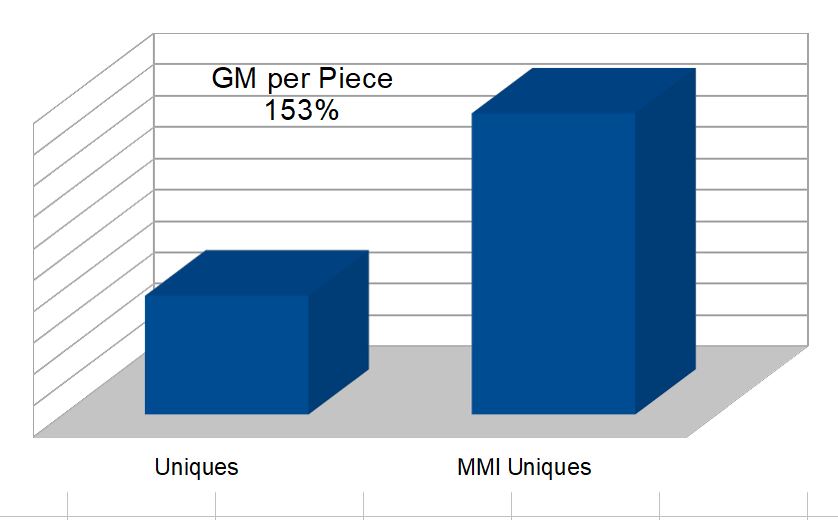 Check the venue for 5 streaming options – I watch Periscope but you can pick the one that works best for you…